CardioRisk provides early detection of heart attack and stroke, before it's too late.
For Patients
Learn about how our tests are the gold standard for quality.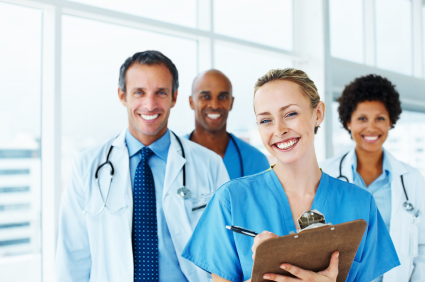 For Medical Practices
Learn about how we can help get your practice testing patients.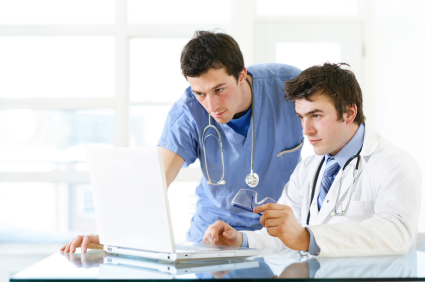 CIMT
Learn more about the benefits of Carotid Intima Media Thickness (CIMT).
One Test That Saves Patient Lives
Cardiovascular Disease is the #1 killer in the U.S. for both men & women. In a 10-year, 100,000 person-year study, Carotid Intima Media Thickness (CIMT) caught 98.6% of the heart attacks and strokes BEFORE they occurred. Watch the video below to learn more about how our tests can help save your patients lives.
CardioRisk Ultrasound is the gold standard
CardioRisk Laboratories is a world-class service company focused on early detection and monitoring of cardiovascular disease–the number one cause of morbidity and mortality in the Americas and Europe.

We provide the world's medical communities with non-invasive, cost-effective products and services to identify and help reduce the incidence, morbidity, and mortality of heart attacks, strokes, and other ischemic events.

CardioRisk Ultrasound is the gold standard for quality and convenience.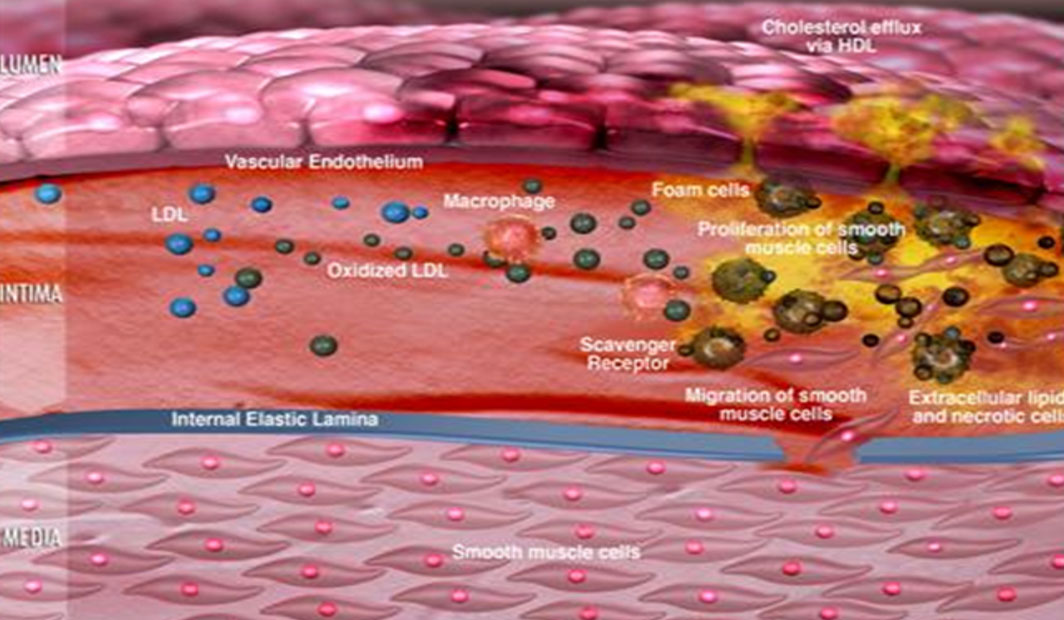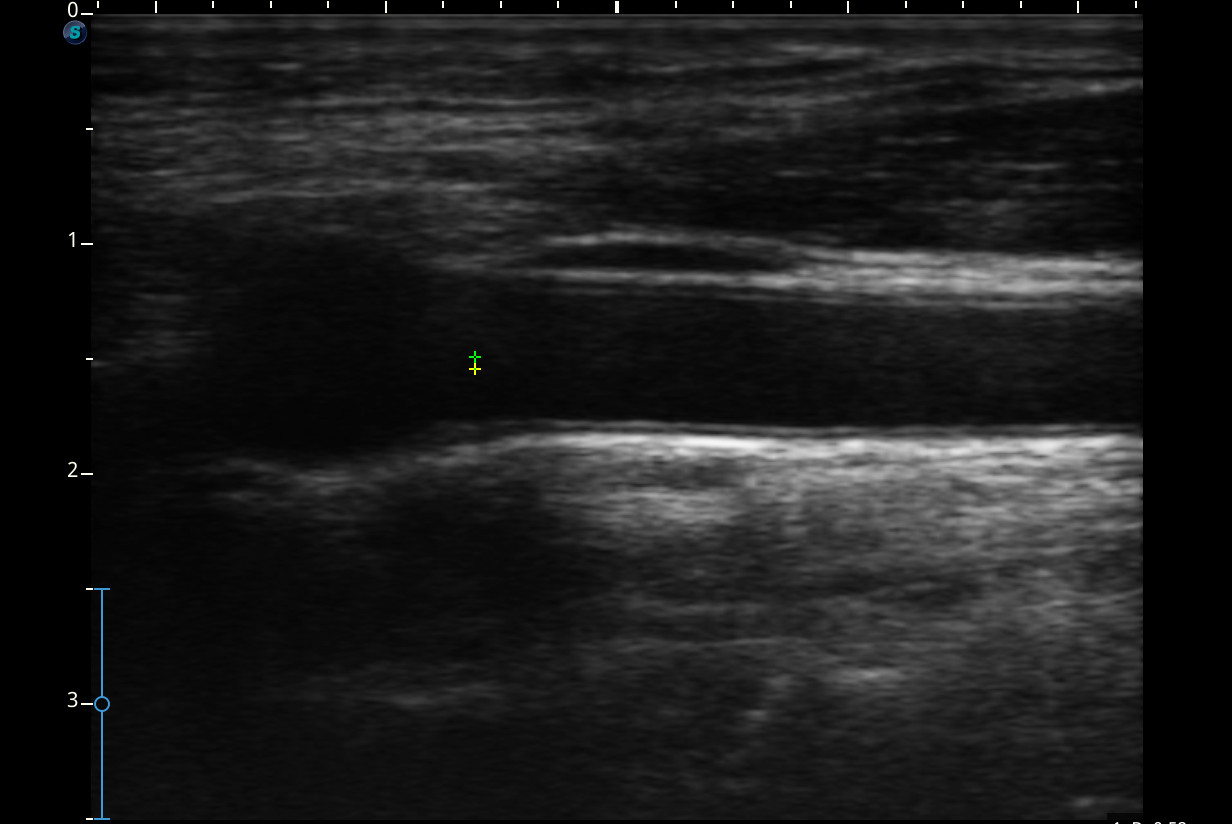 International Best Selling Books
Dr. Eldredge has authored two International best-selling books. Each book is a complete guide on this life-saving technology. Including a comprehensive implementation guide demonstrating how you can implement this testing in your office.
CardioRisk Management Team
Learn more about the CardioRisk Management Team
Dr. Todd Eldredge
Chief Executive Officer
Ken Brigham
Vice President
Dr. Amy Doneen
Medical Consultant
"CardioRisk Laboratories is a necessary and great collaborative partner for my practice providing me with reliable and precise reports on the CIMTs for my patients."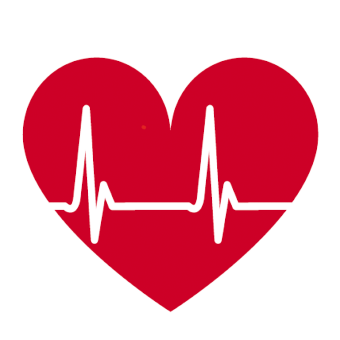 Dr. Eric A. Goulder, MD, FACC
"Dr. Todd Eldredge is a source of truth, defended with a thorough understanding of clinical research statistics, voluminous knowledge of cardiovascular risk factor testing methods and study results, and passion for respectful, vigorous debate so patients get the most effective interventions to reduce cardiovascular morbidity and mortality."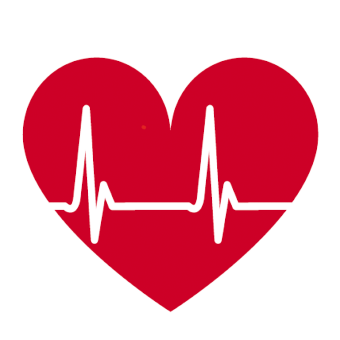 Dr. Stephen Sims, MD
"Dr. Todd Eldredge helped save my life with his knowledge, expertise, and experience. I was headed for a Cardiovascular Episode, but now I'm on the road to recovery & wellness."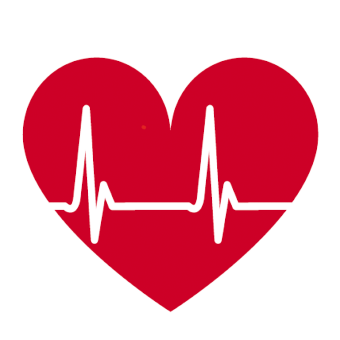 Dr. Tim Harbolt, DMD
"If I ever needed to change my primary care physician, one of my requirements would be that my new doctor must be familiar with and knowledgeable of CardioRisk Laboratories' CIMT scans in order to assist in keeping me on track with reversing my heart disease."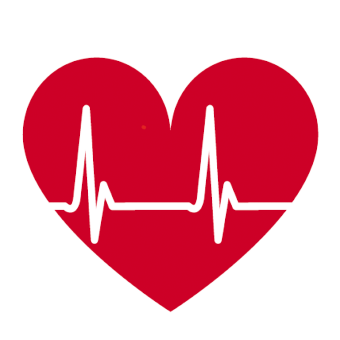 Carl
"I could not think more highly of CardioRisk Laboratories' CIMT scans. These scans are not only non-invasive and relatively inexpensive but a quick and easy way for me to get an extremely accurate reading regarding the current state of my cardiovascular system."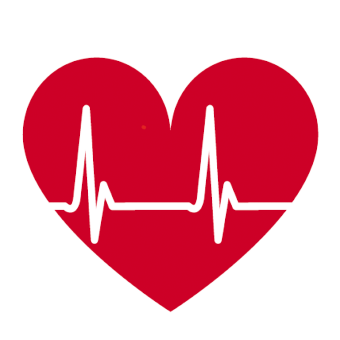 C. Lawhead
"It's been a true pleasure working with the entire CardioRisk team I'm looking forward to improving and reducing my risk for heart attack/stroke as much as possible moving forward! My compliments for being such a great CIMT provider. Thank You!! Best Regards to ALL."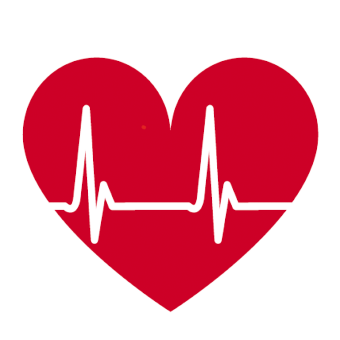 S. Ranz